Specification
| | |
| --- | --- |
| Name | Pvc Roof Tiles |
| Thickness | Maxima 10.0mm(up layer 1.2 mm, buttom layer 1.1 mm) |
| Total width | 930mm |
| Effective width | 870mm |
| Multiple Layer | Multi-layer design, have excellent insulation facture |
| Weight | 4.5kg/m2 |
| Length | customized |
| Color | upper blue and bottom white/double-deck white |

Feature
1. Long life & No fading
able character, and flammable character reach A grade to avoid fire.
2. Excellent Anti-corrosive character
The synthetic resin tile is coated with ASA material which can not be corroded by rains and snow, and resist the corrosion from acid, alkali and salt.
3. Waterproof
The resin material is compact and doesn't absorb water, its waterproof character is much better than earth tile, concrete tile and glass tile.
4.No deformation
The geometry dimension doesn't change even the outside temperature change greatly.
5. Light weight & Beauty
Synthetic resin tile belong to light weight material, thus reduce the load of buildings effectively, and increase the security, easy for fitting and transportation, lower the cost and improve the grade of quakeproof.
6. Self cleaning
It doesn't absorb dust, once washed by rain water, it would be clean as new
7. Easy installation
Large single area increase the installation efficiency, simple workmanship and complete accessory parts make the installation easy and quick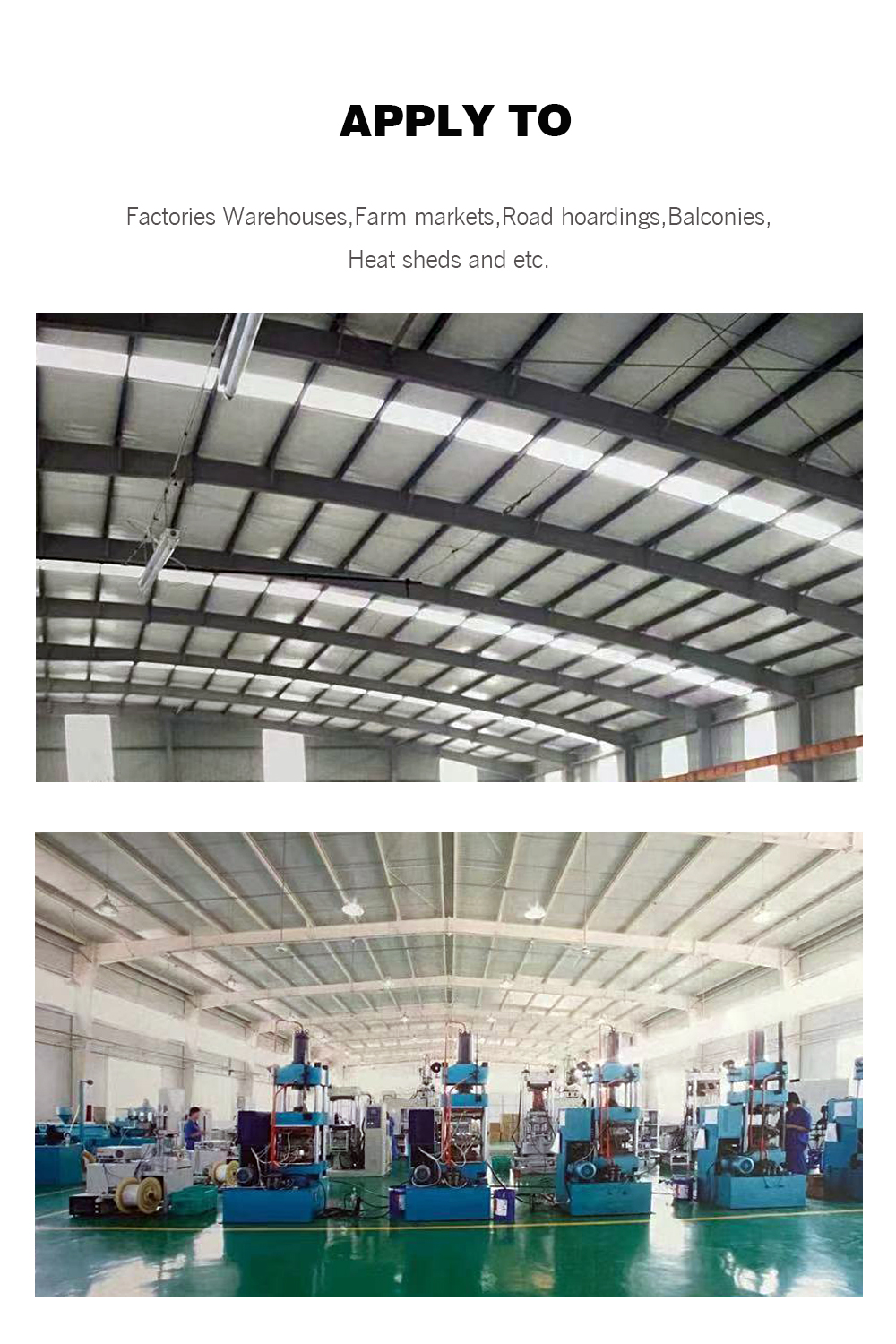 Our Project

Balconies, Workshop